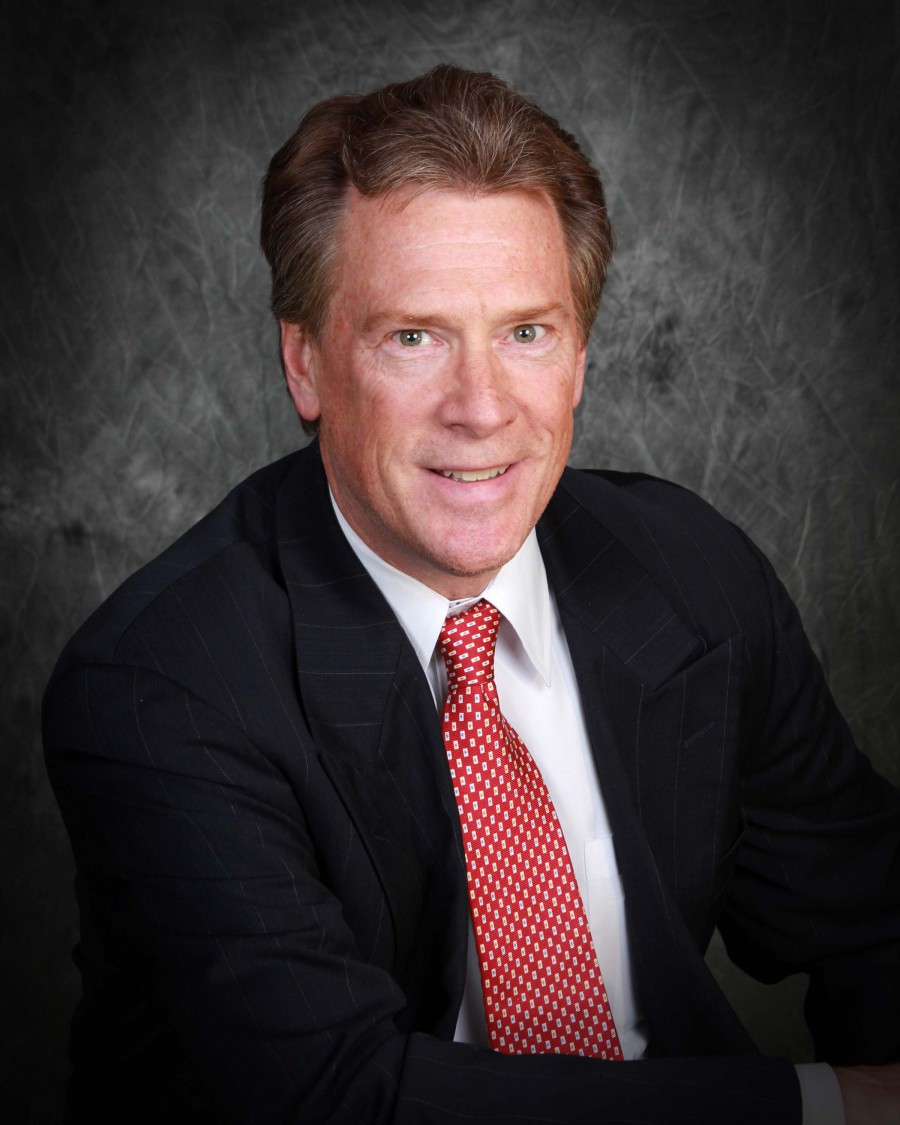 Mike Stater - Center Director
513.934.4793
513.932.2304 - fax
513.490-7219 - mobile
mike.stater@warrencountysbdc.org
Business ownership, Sales & Operations Professional. Goal driven, Growth oriented & Service-minded are qualities that I use daily.
Launched consulting entrepreneurship, specializing in group purchasing, SaaS and e-SCM technologies for Corporate, Non-profit, Gov't-Public Sector and K-12 Educational clients
Excellent organizational, analytical and creative problem solving skills with strong attention to detail & thorough follow-up
Proven ability to establish effective working relationships across multiple levels & functions within both client and internal company structures.

Specialties: Group Purchasing Organization, Business Purchasing Solution, e-SCM, Supply Chain Management, Centralized Procurement, Optimized Savings, Expense Reduction, Process Improvement, ROI Achievement, Cost Reduction, Cost Control, Indirect Expense Management, Compliance, Visibility, e-Procurement, Networking, Team Building, Leadership, Relationships, CRM, Customer Service, Vendor Catalog and Contract Hosting, BPO, A/P Accounting Outsourcing, K-12, Private and Public Sector Solutions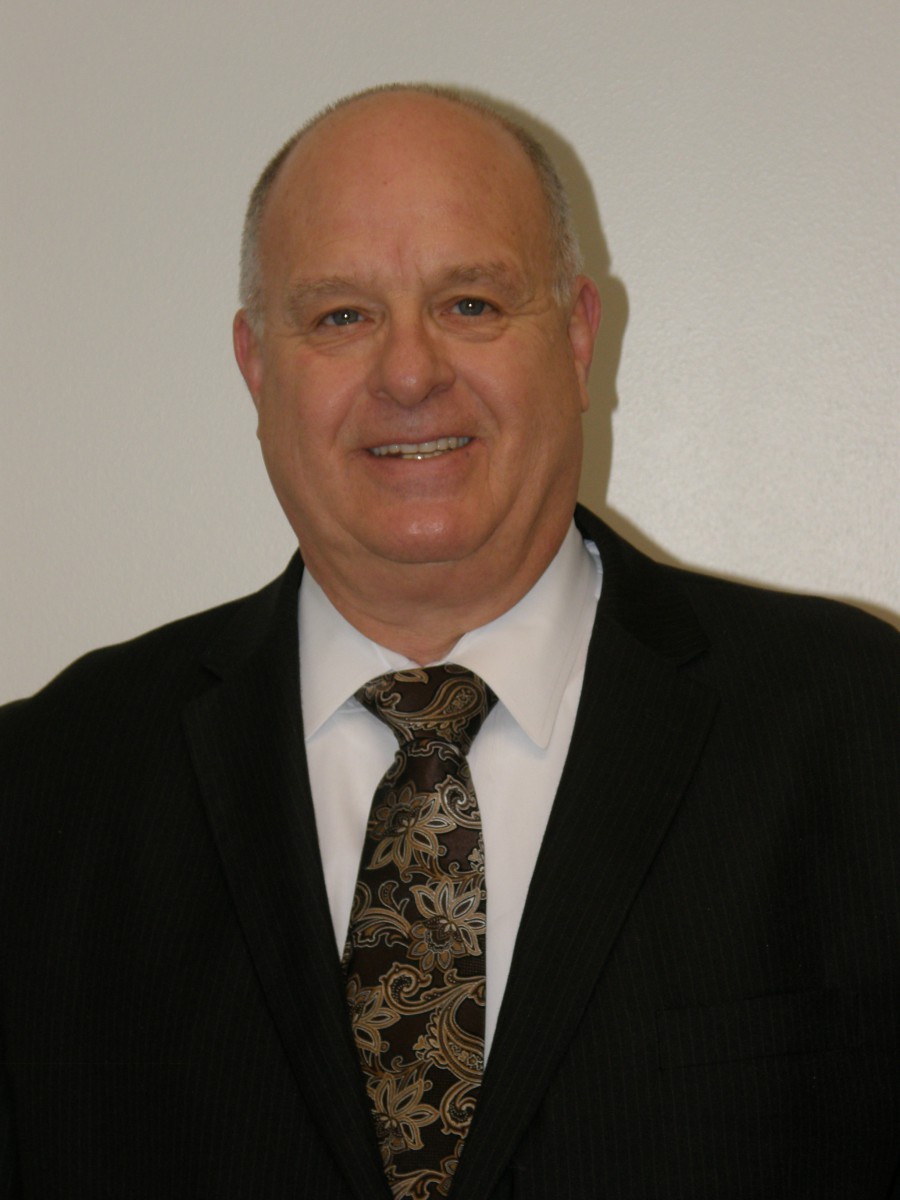 Joe Schiesler - Counselor
513.934.4793
513.932.2304 - fax
513.582.5305 - mobile
joe.schiesler@warrencountysbdc.org
Comprehensive business management and education services.
Free, confidential, in-depth, one-on-one counseling and low- or no-cost training.
Strategic Planning
eCounseling
Technical Assistance
Quality-Based Assessments
Information about Federal, State and Local Programs
Loan Packaging Assistance