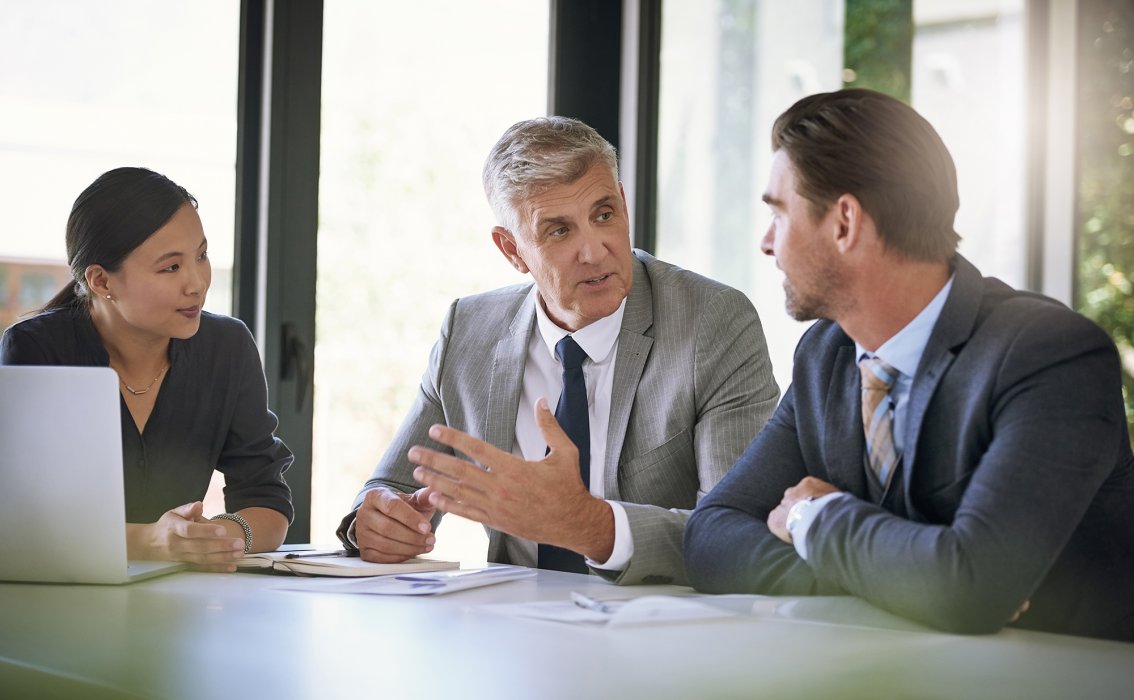 Accelerating our economy by helping people start, 
sustain & grow their businesses.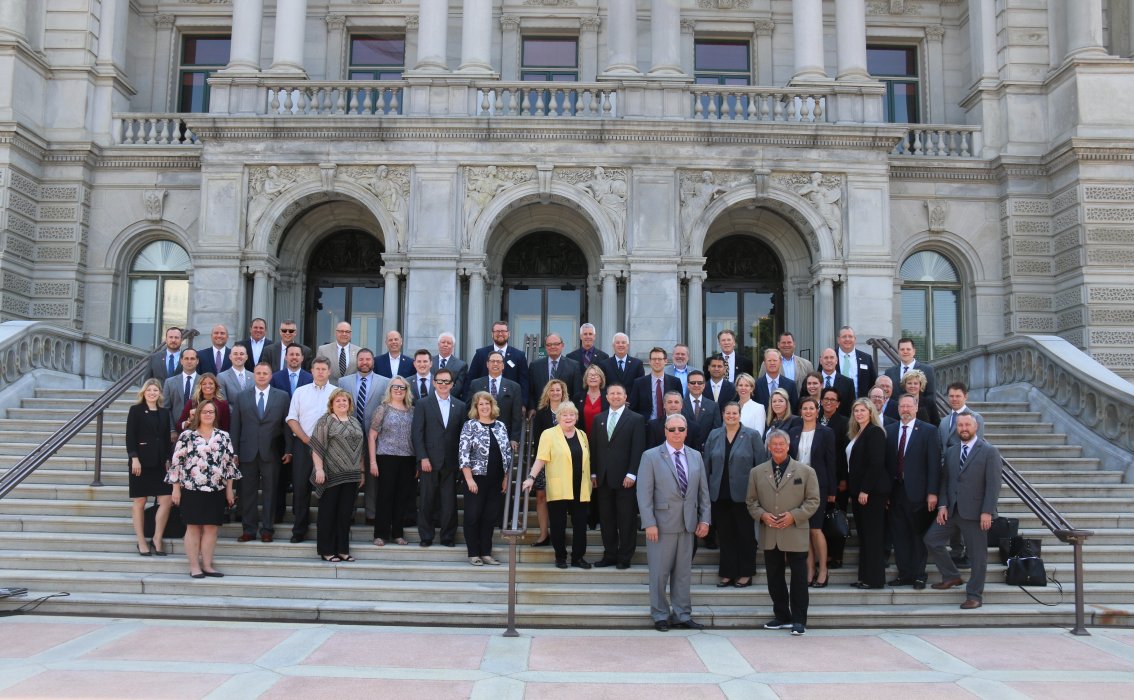 Advocating in Washington, DC with Warren County Leaders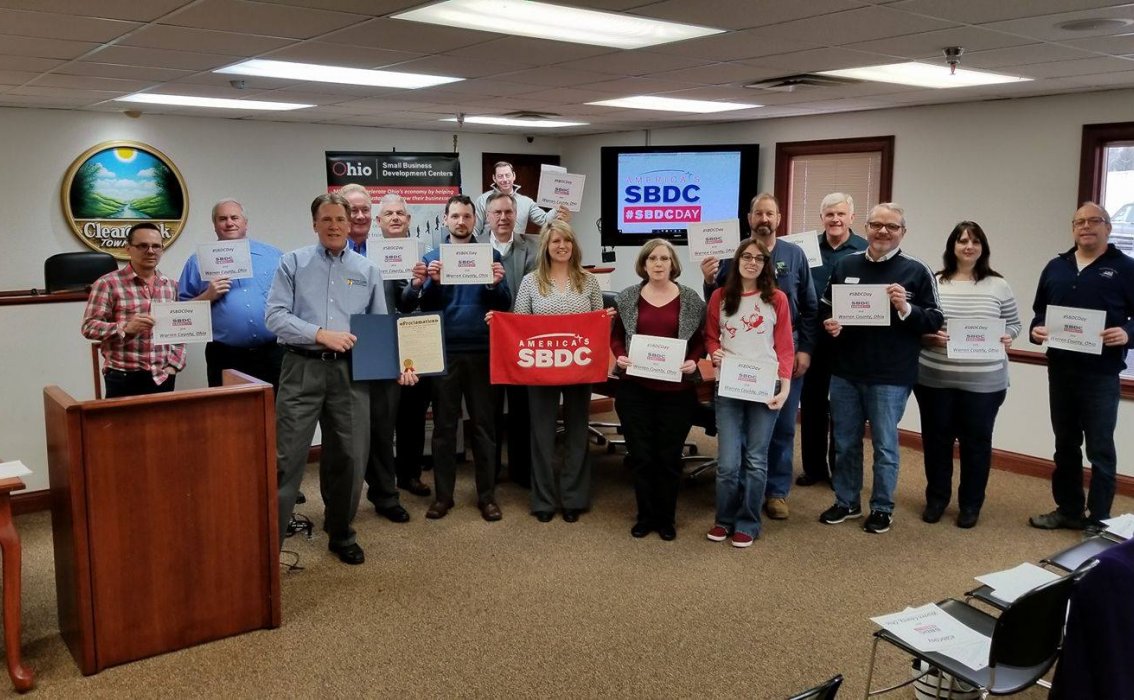 Celebrating National #SBDCDay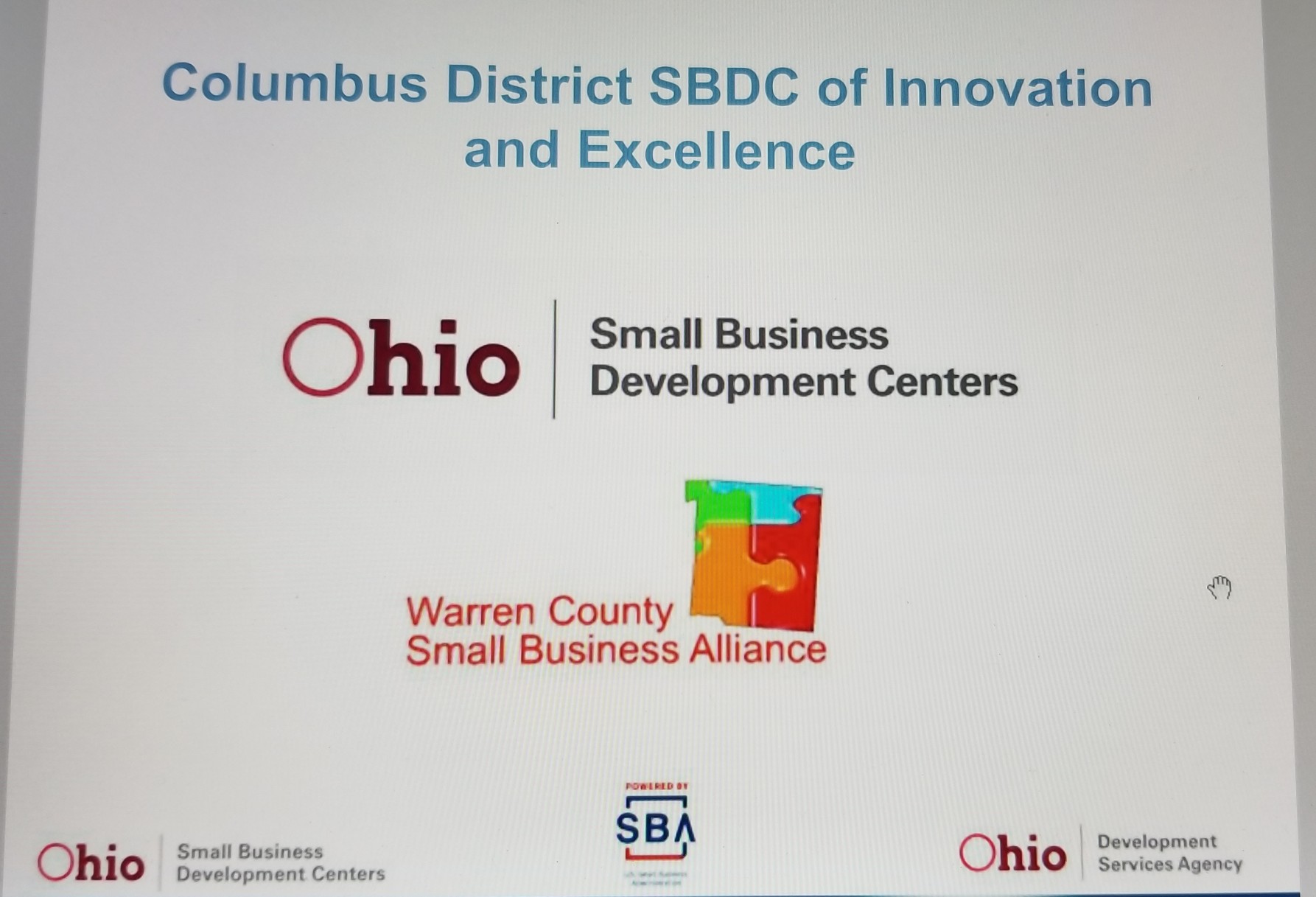 Warren County SBDC
A Little About Us
The SBDC works with entrepreneurs in all industries, at all stages of business growth. Through access to a wide range of services and resources, the SBDC meets the needs of the experienced and the prospective small business owner at his/her level of sophistication helping transition to the next level of business insight and understanding growth.
The SBDC provides an array of complimentary services to help both personal and business clients achieve their goals. We offer one-on-one counseling, workshops, business planning, business referrals, cash flow analysis and so much more...