Ribbon Cutting For Elite Automotive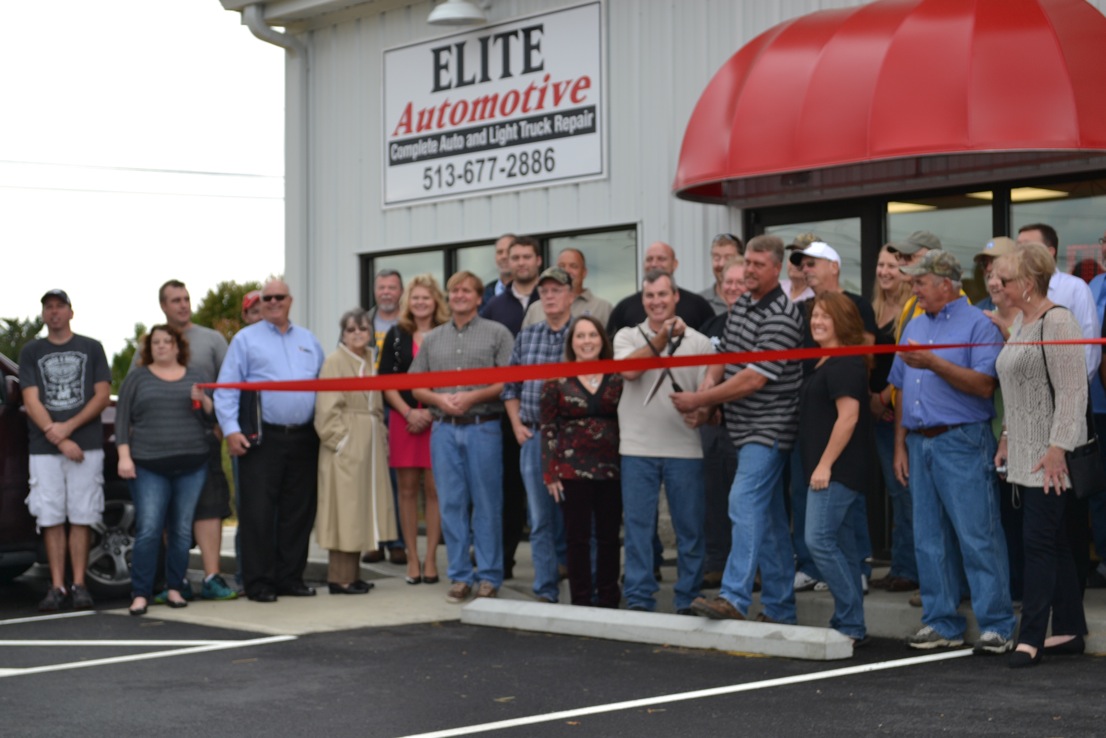 Elite Automotive celebrated the ribbon cutting for their new location in Hamilton Township on Friday October 3rd. Joe Schiesler, Director represented the Warren County SBDC at the celebration.
Joe worked with Elite on finding a commercial real estate agency to locate a site for their new location. They selected The Schueler Group, Rob Blundred to represent them. Rob was able to find them their current location.
Elite had been leasing space in Hamilton Township.
Congratulations to the owners of Elite Automotive, Dave Ellis and Chris Mullins